Lots of blooms and already quite a few gone by, such as the witch hazel, many of the crocus, and the daphne mzerum. I've been uncovering gardens and weeding. Not a lot of time for inside crafting. I have made some false starts at refashioning some clothes. Hopefully will finish at least one this afternoon!
Now the flowers (I wrote the descriptions underneath the pics):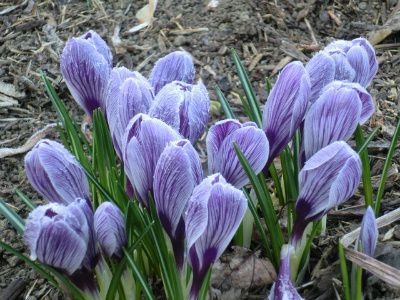 Still a few crocus left shown here with frost: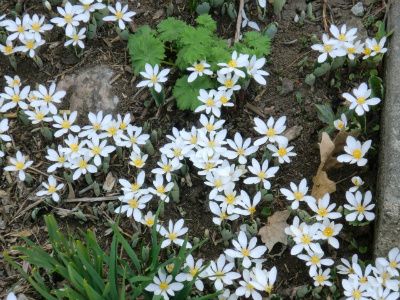 Lots of Bloodroot, a native wildflower, everywhere. I love it!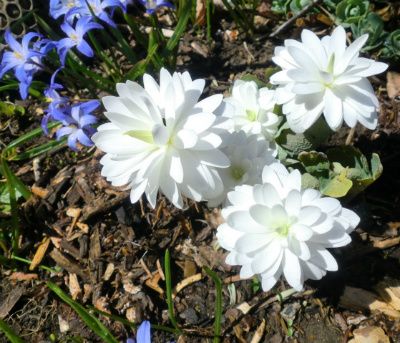 Then there is the double Bloodroot. Only one little clump so far. I hope it spreads like the other.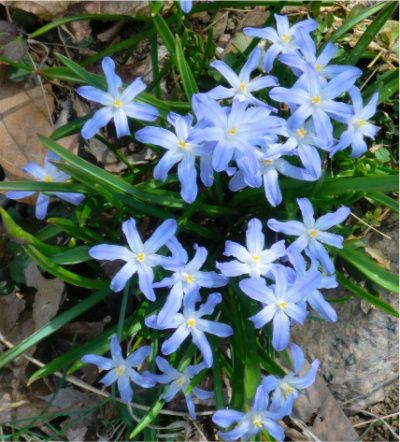 This is a bulb, Chionodoxa. Glory of the snow. It is everywhere too, a beautiful blue.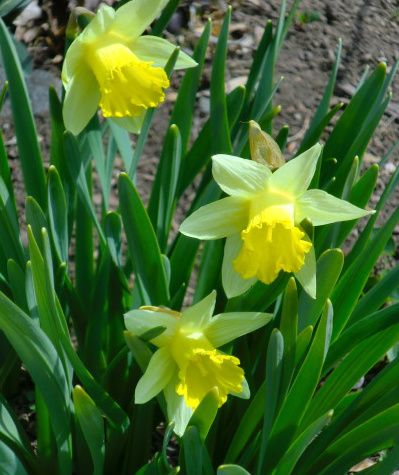 These miniature daffodil bulbs that I planted a couple of years ago have been a bit of a disappointment. Not very many blooms. But I noticed my regular daffs don't have many flower buds either this year.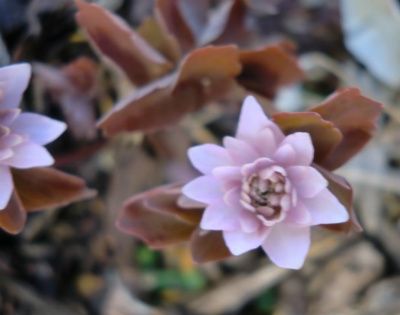 And here is a cultivar of the wild Rue anenome. This one is double and pink.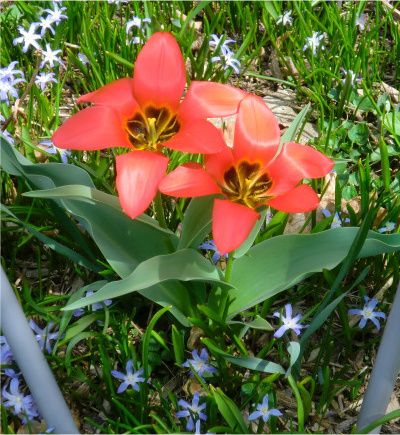 I have just 2 left of my clump of early tulips. When dh dug up around the foundation to insulate, most the bulbs were lost.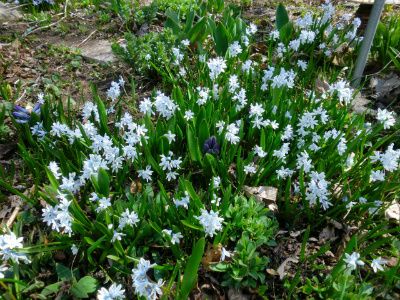 And of course scilla with a hyacinth coming up in the middle.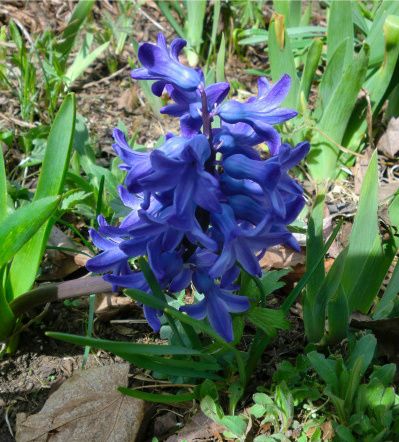 Here is a hyacinth all the way up.
The Lenten roses are blooming.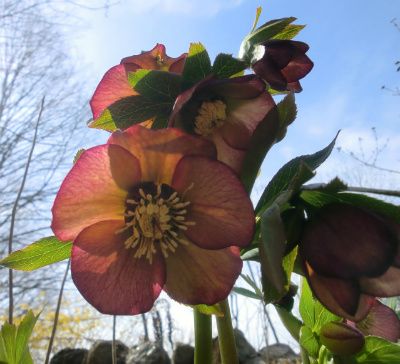 Close up of the flower.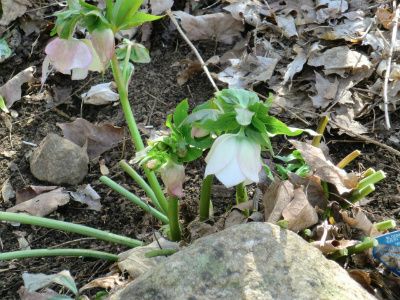 And my white one.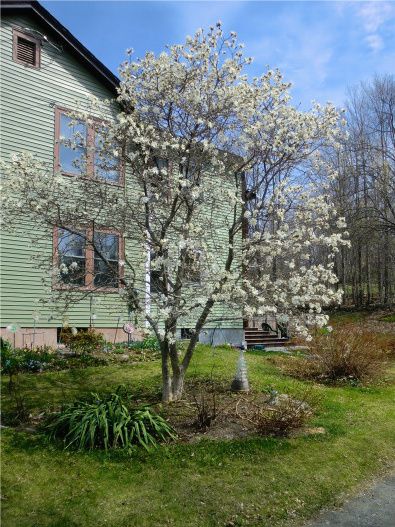 Last but not least, the Star Magnolia has burst into bloom. Some of the flowers are a little brown because we had two hard frosts since they opened.
TFL
Kathy